New State-of-the-Art Equipment Helps UPMC Northwest
Physicians at UPMC Northwest are using new equipment that can aide in the diagnosis of lung disease and lead to earlier, personalized treatment and potentially save lives.
A grant provided by the Northwest Hospital Foundation helped to fund the purchase of the SuperDimension™ Navigation System which enables procedures to be performed that provide a minimally invasive approach to accessing difficult-to-reach areas of the lung.
2015 Annual Corporation Meeting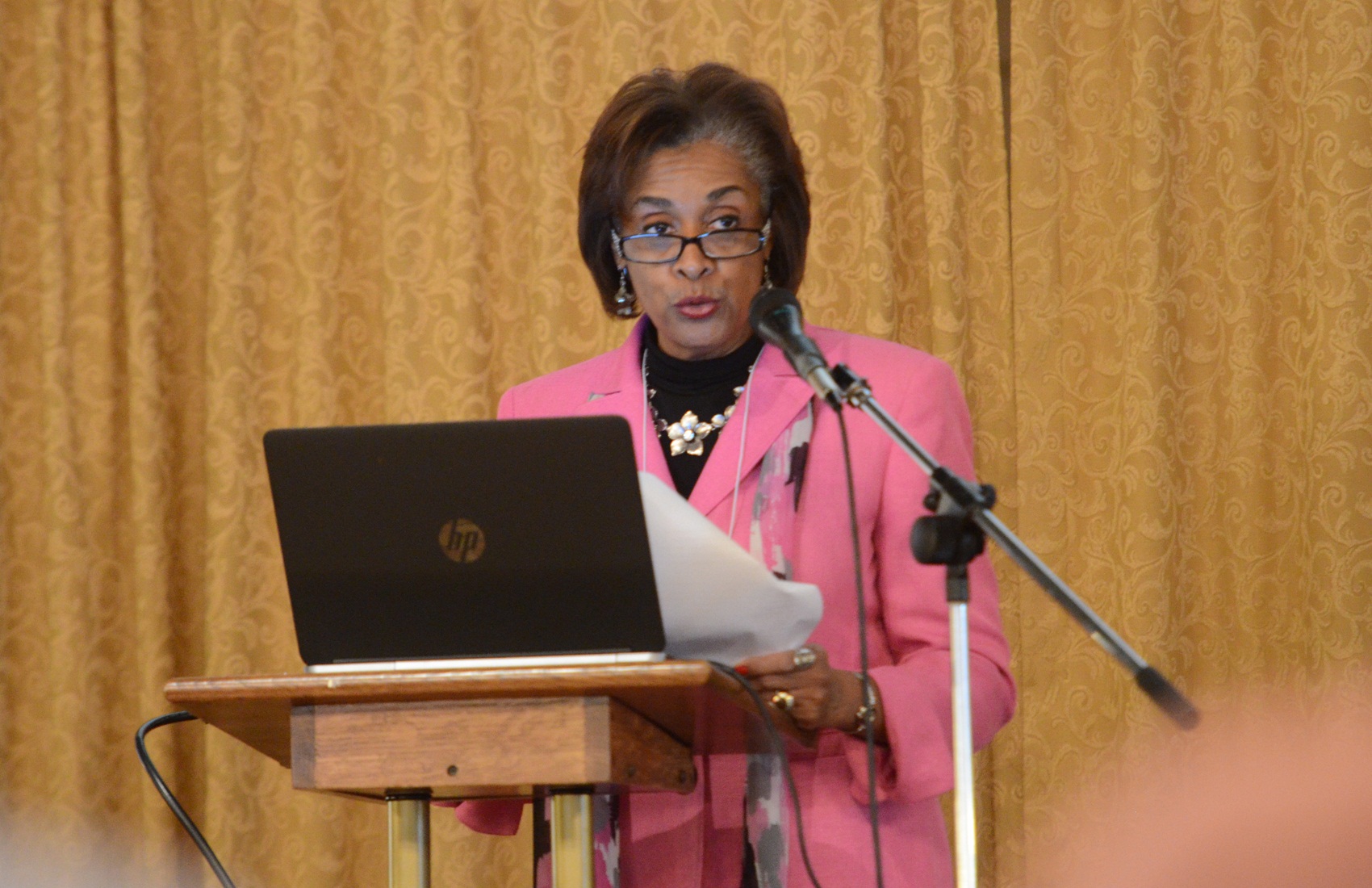 Annual Meeting Highlights Northwest Hospital Foundation and UPMC Northwest
Members of the Northwest Hospital Foundation Corporation gathered for their annual meeting on Tuesday, October 6 where they learned about foundation activities over the past year as well as several UPMC Northwest achievements as well as both local and national health care trends.
In her report to the corporate membership, foundation board chair, Denise Jones, shared the organization's top strategic goal: to improve awareness and perception of the Northwest Hospital Foundation. Some outcomes already achieved include changing the foundation's name to the current 'Northwest Hospital Foundation'; hiring a new executive director, Theresa Edder; developing branding via a new logo, marketing materials, website and social media presence; and establishing a Philanthropy Philosophy (P2) which is the guiding principle for fulfilling grant requests. (more…)
TCU/Rehab Healing Garden Grand Opening
Northwest Hospital Foundation Celebrates Opening of Healing Garden for Patients
Northwest Hospital Foundation recently celebrated the opening of a new Healing Garden for TCU/Rehab patients as part of National Rehabilitation Awareness Week. The garden is the inspiration of TCU and Rehab staff members at UPMC Northwest who envisioned a recreational area that would provide patients with a private outdoor garden to enjoy during their extended hospitalization in the Transitional Care or Rehabilitation Unit.
The garden, funded by the Northwest Hospital Foundation and constructed by King's Landscaping, includes raised planters for patients to directly participate in the planting, watering and ongoing care of both vegetable and flower gardens. A shaded table and chairs, along with additional seating areas highlight the open-air garden.
Archives by Month:
Archives by Subject:
Archives by Year: