Northwest Hospital Foundation Hosts Ceremony to Celebrate Anniversary of UPMC Northwest Walking Trail
UP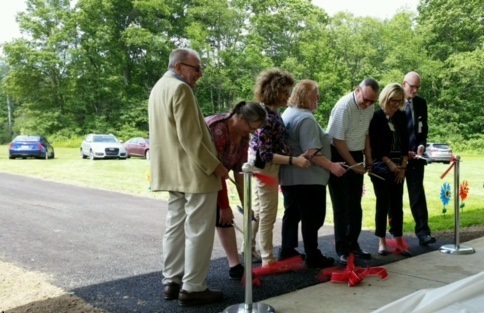 MC Northwest's walking trail has celebrated its 12 year anniversary with a major make over. As part of its anniversary and revitalization, Northwest Hospital Foundation hosted a rededication ceremony on Thursday, June 29 at the pavilion located along the trail.
Brian Durniok, UPMC Northwest president, began the program by stressing the importance of walking as a key indicator of keeping the community healthy and as a way of achieving a better quality of life.
Have You Met Our Newest Staff Member?
The hospital's Learning Resource Center recently added a simulation manikin that is being used to help train staff involved in patient care, to include nursing staff and patient care technicians. The manikin also will be a resource to the community in that it will be used to help train local emergency paramedics who attend American Heart Association courses at the hospital.
The manikin is interactive and will allow staff to practice listening to the lungs and heart. In particular, staff will be able to train for patient scenarios such as a collapsed lung or lack of air movement.
Gustafson Floral Donates During the Month of February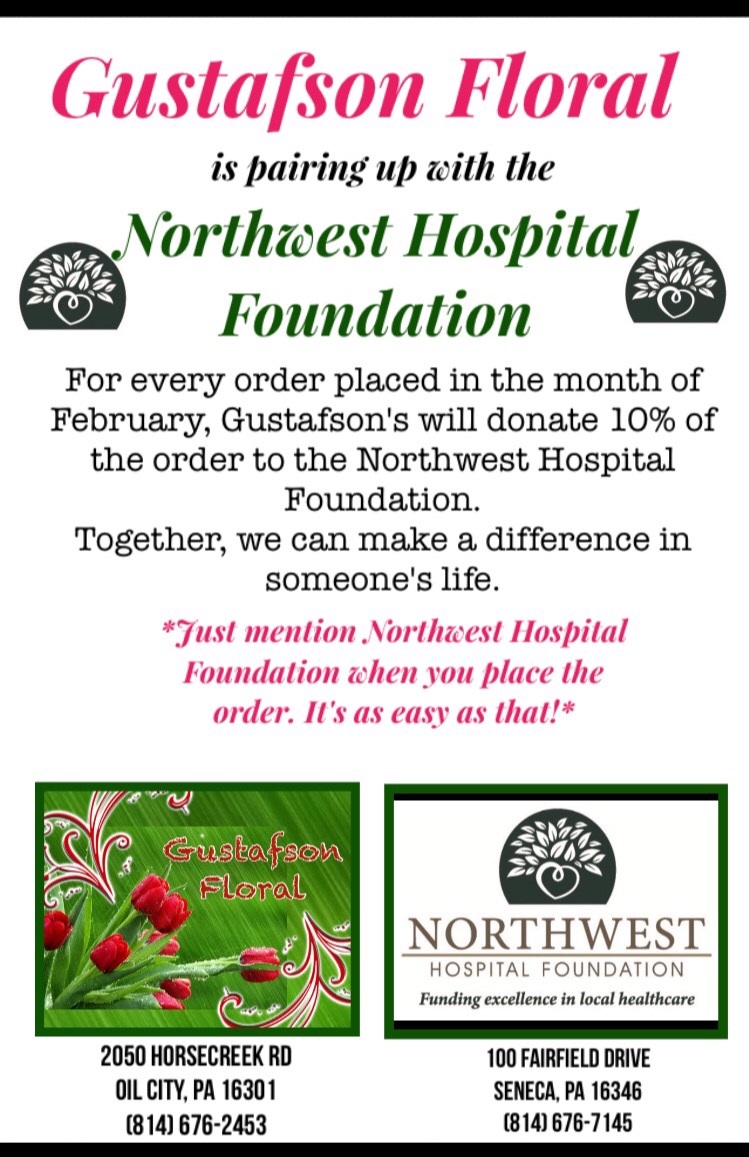 Archives by Month:
Archives by Subject:
Archives by Year: